Mobile Deposit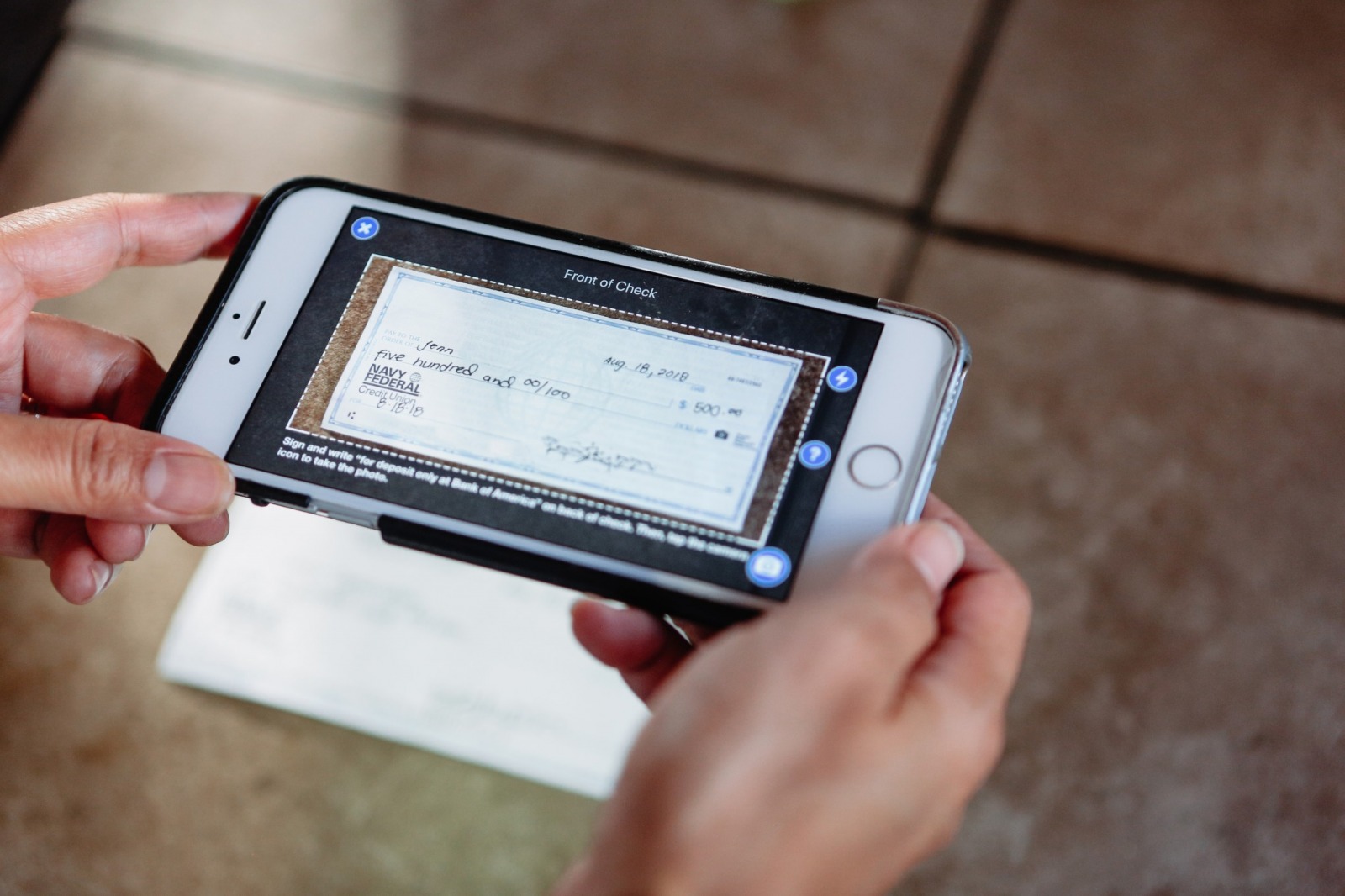 Use any mobile device camera.
Tap . Snap . Done ✔️
Apple Pay
Use an IOS device to pay with a tap.
Our Visa credit card is Apple Pay ready.
Quick answers.
See all your accounts, cleared checks, and transactions.
Simple transfers.
Move money from checking to savings and back again.
All your payments.
Pay bills and loans without pausing your music.
Authenticate yourself without a password.
Fingerprint and Face ID are quick and secure ways to get into the app.
Frequently Asked Questions
On your iPhone, open Wallet. On your iPad, go to Settings > Wallet & Apple Pay.
Tap Add Credit Card (MSFCU Debit cards are not applicable)
If you have a supported credit card on file with iTunes, enter the card's security code. Otherwise, use the camera to capture the information on your credit card.
Fill in any additional information needed, including the card security code. Then, tap "next."
Your Credit Union will verify your information and decide if you can add your card to Apple Pay. If they need more information, they'll ask you to provide additional verification.
You can verify your card any time after you add it. Just return to Wallet on iPhone or Settings > Wallet & Apple Pay on iPad, and follow the steps.

At least $200 of the funds are usually available one business day after submitting your mobile deposit. The full amount is usually available in two business days.

Keep the check for at least sixty days and make sure the deposit processes correctly. Then you can safely destroy it.

Endorse the back with a signature like you normally would. Then write "For mobile deposit only Mississippi FCU" and your account number on the back.